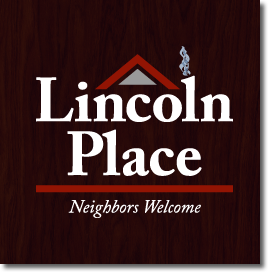 Lincoln Place

Lincoln Place
Down Payment Assistance
We want you to have a home at Lincoln Place. If you are approved by a lender and meet income-eligibility requirements, you may be qualified to receive up to $25,000 in down payment assistance. To qualify, annual gross incomes cannot exceed:
Family of 6 - $71,700
Family of 5 - $66,800
Family of 4 - $61,800
Family of 3 - $55,700
Family of 2 - $49,500
Individual - $43,300
If you are interested in this program, contact us for more information.
Employer-based Assistance
If you are employed at Allmand Brothers or Phelps Memorial Health Center you may qualify for an additional $5,000 down payment assistance. You need to apply with your employer.